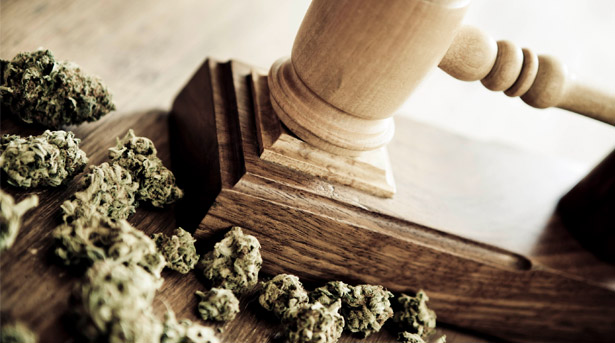 Have your say on PA's Medical Marijuana Regulations
Pennsylvania health officials put out a call Monday for feedback on the proposed regulations for participation in the state's medical marijuana program.
The program started under state law May 17, 2016, and is expected to be fully implemented by 2018, state officials maintain.
There are concerns, however, about a delay in implementing the program because of a lawsuit filed by an unsuccessful, Bethlehem-based applicant for one of Pennsylvania's 12 grower/processor permits awarded in June, pennlive.com reported earlier this month.
A separate entity was awarded one of 27 permits to operate a dispensary, this one to be based on Bagylos Circle off Emrick Boulevard in Bethlehem Township.
The program aims to offer medical marijuana products to patients who are residents of Pennsylvania and under a physician's care for the treatment of a serious medical condition as defined by the state Medical Marijuana Act.
"Pennsylvania's medical marijuana program is about the patients suffering from one or more of the 17 serious medical conditions outlined in the law and the caregivers who provide them with extensive care as they suffer from their conditions," Pennsylvania Acting Health Secretary and Physician General Rachel Levine said in a statement Monday.
"The proposed regulations comment period provides an opportunity to participate in developing the program to meet your needs as a patient," she continued. "Your input as to how these regulations will affect you is invaluable and will assist the department in implementing this program as effectively as possible."
Patients and caregivers can visit health.pa.gov to view the draft regulations and provide feedback. Comments will be accepted until Oct. 2.
"Every day, we hear from patients who are desperately waiting for this program to be fully implemented," Levine stated. "We have made significant progress in getting this program off the ground since Gov. Wolf signed the Medical Marijuana Act into law last year.
"These proposed regulations for patients and caregivers to participate are one of the final pieces we need to have in place to launch the program sometime next year."