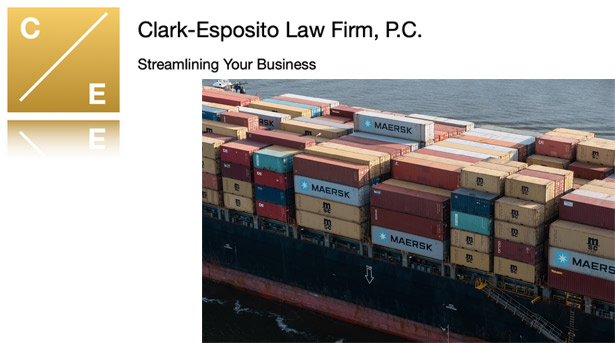 Understanding Export License Exceptions Under U.S. Export Administration Regulations
U.S. Export Administration Regulations (EAR): License Exceptions and Authorizations

Export Administration Regulations (EAR) Part 740 provides extensive details of both license exceptions and authorizations.

License exceptions are typically allowed and presented through examining country groupings. For exceptions, Supplement 1 to Part 740 gives a list of country groups and notes which country groups have exceptions for particular types of exports. Detailed analysis will reveal exceptions not only for their country group, but the specific codified regulation (this is important to know, as they may be highly specific in their application).

We have listed the titles of a number of popular license exceptions in our full article on export license exceptions which can be reached by clicking the button below.

Note when reading however, that there are ten general prohibitions which may overrule any of the exceptions - meaning an exporter would require a special license to fulfill the transaction. Exceptions under EAR and prohibitions can be very confusing, as many appear to conflict with one another. It is important to reach out for assistance when making a determination on exceptions where the answer does not seem clear from a review of the regulation.

An authorization takes the place of a license and in most cases needs no further paperwork or requests like a regular license would.

For anyone who reads our full article on these issues and follows our references to other explanatory parts of the regulation, and for whom questions remain - we encourage you to contact us for assistance.

We can be reached at contact@clarkespositolaw.com for additional questions related to EAR license exceptions, or exports in general.

Clark-Esposito Law, P.C.
Clark-Esposito Law Firm, P.C. ©2021
1345 Avenue of the Americas, 33 Fl.
New York NY 10105
(917) 546-6997
www.ClarkEspositoLaw.com

DISCLAIMER: The content of this website has been prepared by the Clark-Esposito Law Firm, P.C. for informational purposes only and should not be construed as legal advice. The material contained in this email newsletter is not intended to create, and receipt of it does not constitute, a lawyer-client relationship, and readers should not act upon it without seeking professional legal counsel. The Clark-Esposito Law Firm, P.C., did not produce and is not responsible for the content of off-site legal resources. The materials on this site may constitute advertising under various state ethics rules.