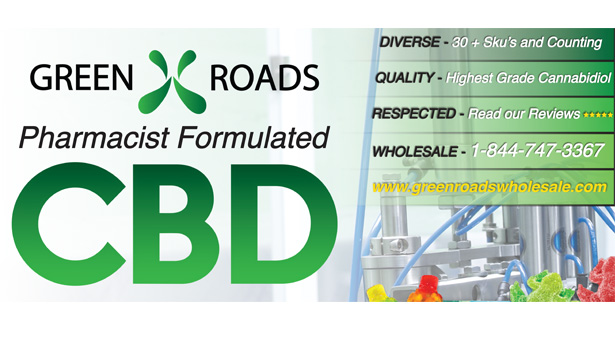 Green Roads
#1 CBD Manufacturer Nationwide

www.greenroadswholesale.com

The growing popularity of natural alternatives instead of using prescription pills has paved the path for this emerging market. Green Roads continues to be at the forefront with our research, studies, and results as we continue to lead by example.

Cannabis Life Radio is a talk show discussing a variety of topcis including, legal updates, education and guest stories within the cannabis industry.
Visit www.cliferadio.com to learn more or find us on facebook @cliferadio.

The EJ Foundation is a non-profit organization providing families with CbD products at no cost. Please visit our website at www.greenroadsworld.com to learn more.

Green Roads is the only pharmacist formulated CBD product on the market to date. We take pride in having the highest manufacturing standards and practices in the industry.