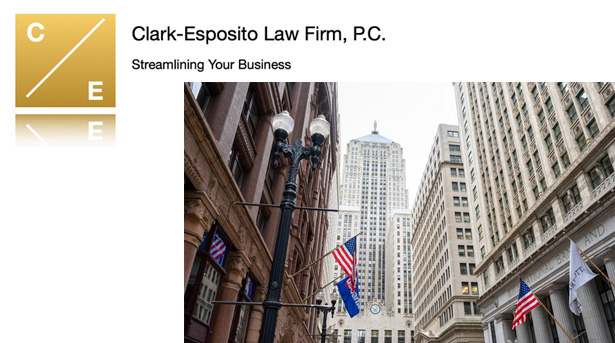 What is Going on With Commodities? - A Lot, Actually.
A Number of Unusual Market Forces are Affecting Commodities

Commodity Prices Following an Unprecedented Year - U.S. Businesses that rely on any number of inputs from domestic and foreign suppliers have all noticed two consistent trends in the first quarter of 2021 – underlying commodities and manufacturing inputs are taking significantly longer to acquire – and when they are available, they are considerably more expensive. The why behind these trends is a complex (and unprecedented) mix of factors.

What we are witnessing now is a supply chain struggling to restart after a very long pandemic winter. There are compounding problems however, including a labor crunch, and lingering capacity issues dating back as far as the 2007/2008 financial crisis.

There is perhaps no better example of the unique confluence of factors leading to the supply and production crunch in the US than the lumber industry, where prices have tripled in the past 12 months. Due to lumber shortages and increasing costs, the average US single-family home now costs $36,000 more to build owing to the price of lumber.

Similarly, the U.S. is expected to build 1.3 million fewer cars in 2021 due to a microchip shortage. The Ever Given fiasco in the Suez Canal continues to contribute to ripple effects across shipping, U.S. tariffs on some commodities are slowing critical recovery supply, and even the Mountain Pine Beetle of Canada is playing a role in our 2021 headaches.

To more fully understand the unique mix of factors leading to these market outcomes, click the button below to read our full article on the problems facing suppliers and manufacturers.

We can be reached at contact@clarkespositolaw.com if you have additional questions about navigating imports. As always, please feel free to share this content with your colleagues who may be interested in reading about the market forces affecting recovery in 2021.

Clark-Esposito Law, P.C.
Clark-Esposito Law Firm, P.C. ©2021
1345 Avenue of the Americas, 33 Fl.
New York NY 10105
(917) 546-6997
www.ClarkEspositoLaw.com

DISCLAIMER: The content of this website has been prepared by the Clark-Esposito Law Firm, P.C. for informational purposes only and should not be construed as legal advice. The material contained in this email newsletter is not intended to create, and receipt of it does not constitute, a lawyer-client relationship, and readers should not act upon it without seeking professional legal counsel. The Clark-Esposito Law Firm, P.C., did not produce and is not responsible for the content of off-site legal resources. The materials on this site may constitute advertising under various state ethics rules.