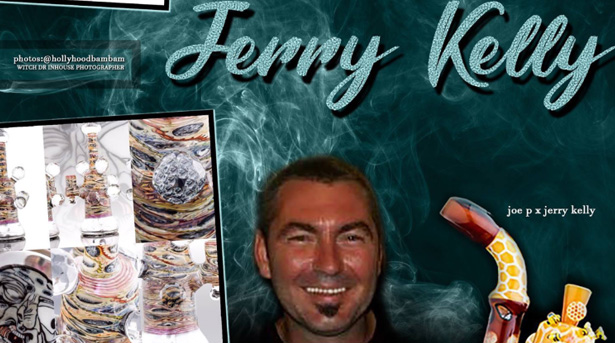 Waldos Wonders / Jerry Kelly
It was the summer of 1994, and I was inspired to start blowing glass after watching Chem Dog. He had just returned from a week of lessons from Bob Snodgrass.
At first sight I was captivated what had been created I was immediately set out to find out about flameworking.
By that fall I had taught myself a little bit about glassblowing and I was also picking up tips in various places. My then girlfriend, and now wife, Jesica Craig decided to follow the Grateful Dead on their fall tour.
We had used Jessica's college fund to buy an RV, got it equipped with just enough tools to blow glass. We would make stops at hostels, chicken coups and even in hotel rooms or friends apartments pretty much anywhere we could do it without getting into trouble.