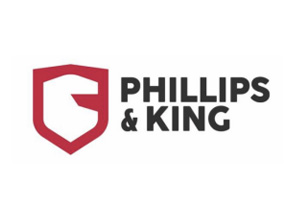 Phillips & King now exclusively distributing the much-sought-after cigar in Corojo and Maduro....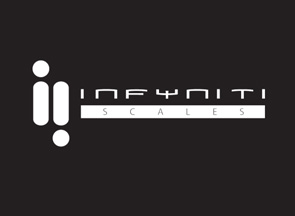 Infyniti Scales is the premier scale manufacturer for the counterculture industry...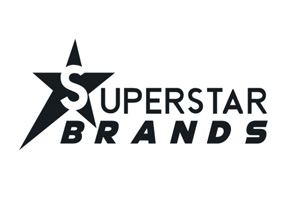 You are sure to recognize them and their all-star lineup of celebrity brands very soon..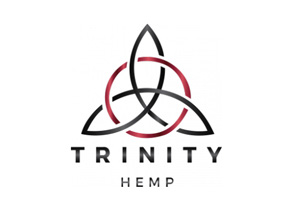 Industry experts bring a combined knowledge of 30+ years in the hemp, CBD and cannabis...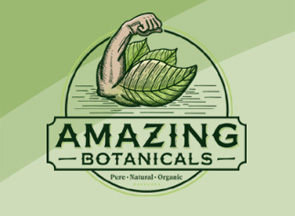 Since 2014 Amazing Botanicals has been providing the highest quality Kratom Products...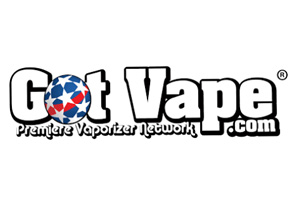 The Wulf Flora is Blossoming Ready to be the best shop on the block...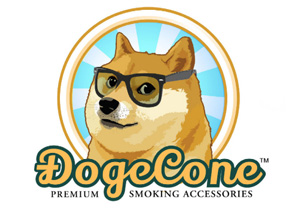 As technology and cannabis emerge into new spaces and intersect...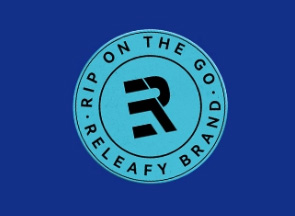 A brand focusing on on-the-go herb & wax vaporizers...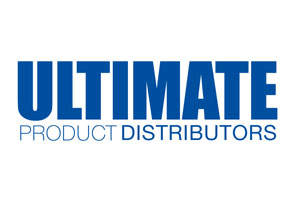 Distributor of the hottest items to convenience stores, gas stations, vaping shops...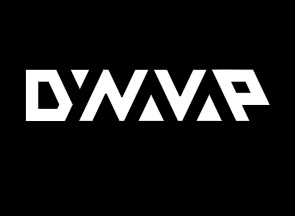 Established in 2015 just outside of Madison, WI by George Breiwa...